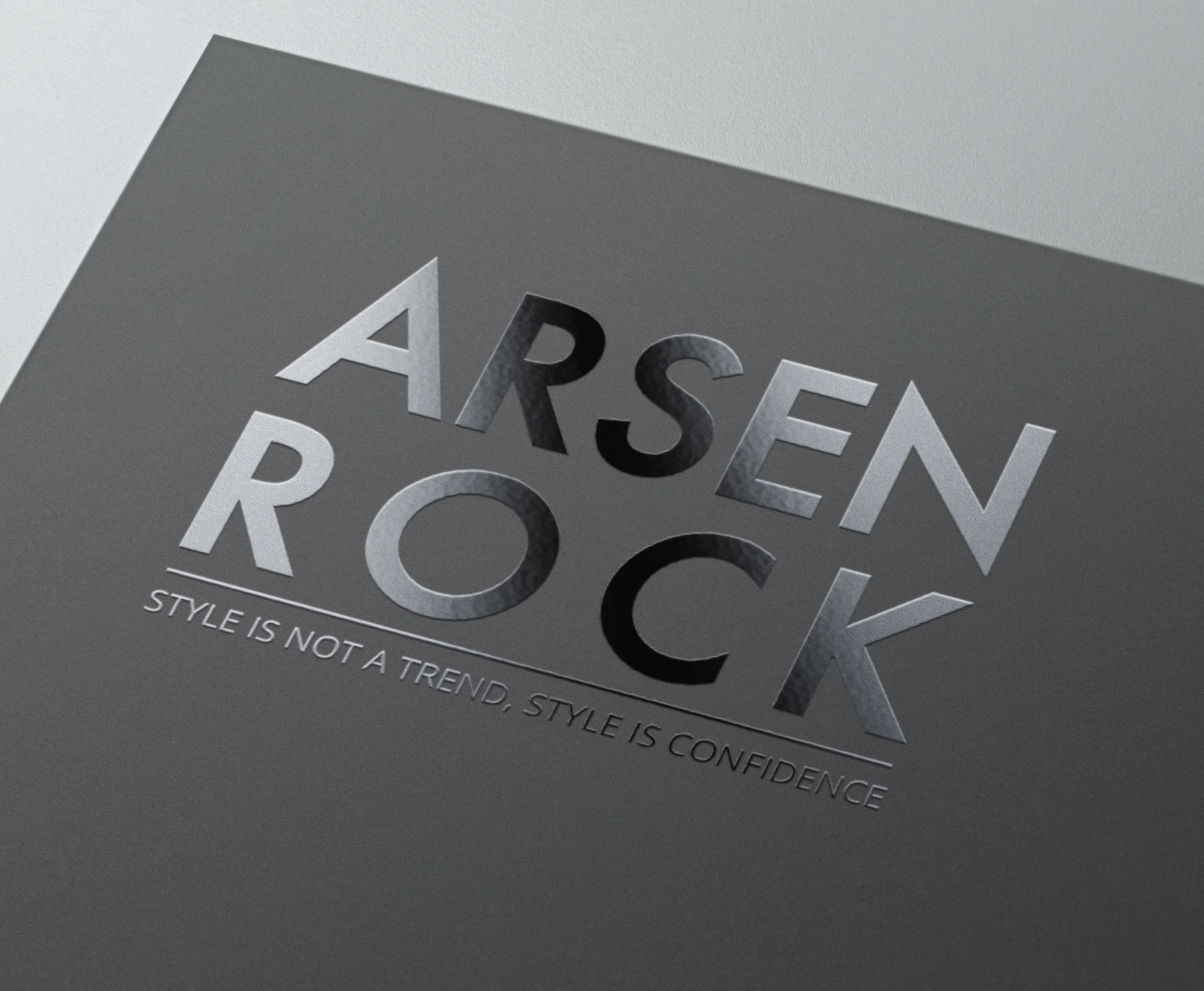 We offer our experience in fashion and design to develop strong concepts, thought around the culture of sneakers and French know-how. Our French vision of the sneakers is reflected in the design of pure shapes and dynamic lines inspired by the Bauhaus and the Futurism.
BAUHAUS AND FUTURISM – The Bauhaus is the transformation of the institute of decorative and industrial arts founded in 1901 in Weimar (Germany) and which in 1919, with the direction of Walter Gropius, took the name Staatliches Bauhaus. By extension, Bauhaus refers to an artistic current concerning, in particular, architecture and design, modernity but also photography, costume and dance. This movement will lay the foundations for reflection on modern architecture. While the Bauhaus school is best known for its architectural achievements, it has also exerted a strong influence on the visual arts, through the usual objects it has shaped, it is also the precursor of contemporary design and the art of performance. Futurism was an art and social movement that developed in Italy in the early 20th century.Futurists were well versed and practiced in nearly every field of art including painting, ceramics, sculpture, graphic design, interior design, theater, film, literature, music and architecture. Futurism influenced many modern art movements of the 20th century which in turn influenced the development of graphic design.
FORM FOLLOWS FUNCTION – Always listening to the latest in vogue technologies, its products of avant-garde influence come to life thanks to the attention it pays to every detail and this at every stage of the creation process. We are focused on the details, materials and technical innovations in the design of our products. Thus, each element present on our sneakers has its purpose, its function. The lines asserted to look futuristic are part of the aesthetic characteristics of the brand.